Too cute to be true!
Amelie rockt zowel zachte kleuren en brave girlie jurkjes als stoere petten en grove knits.
Combineer een trui over de jurkjes van je mini voor dat extra beetje pit.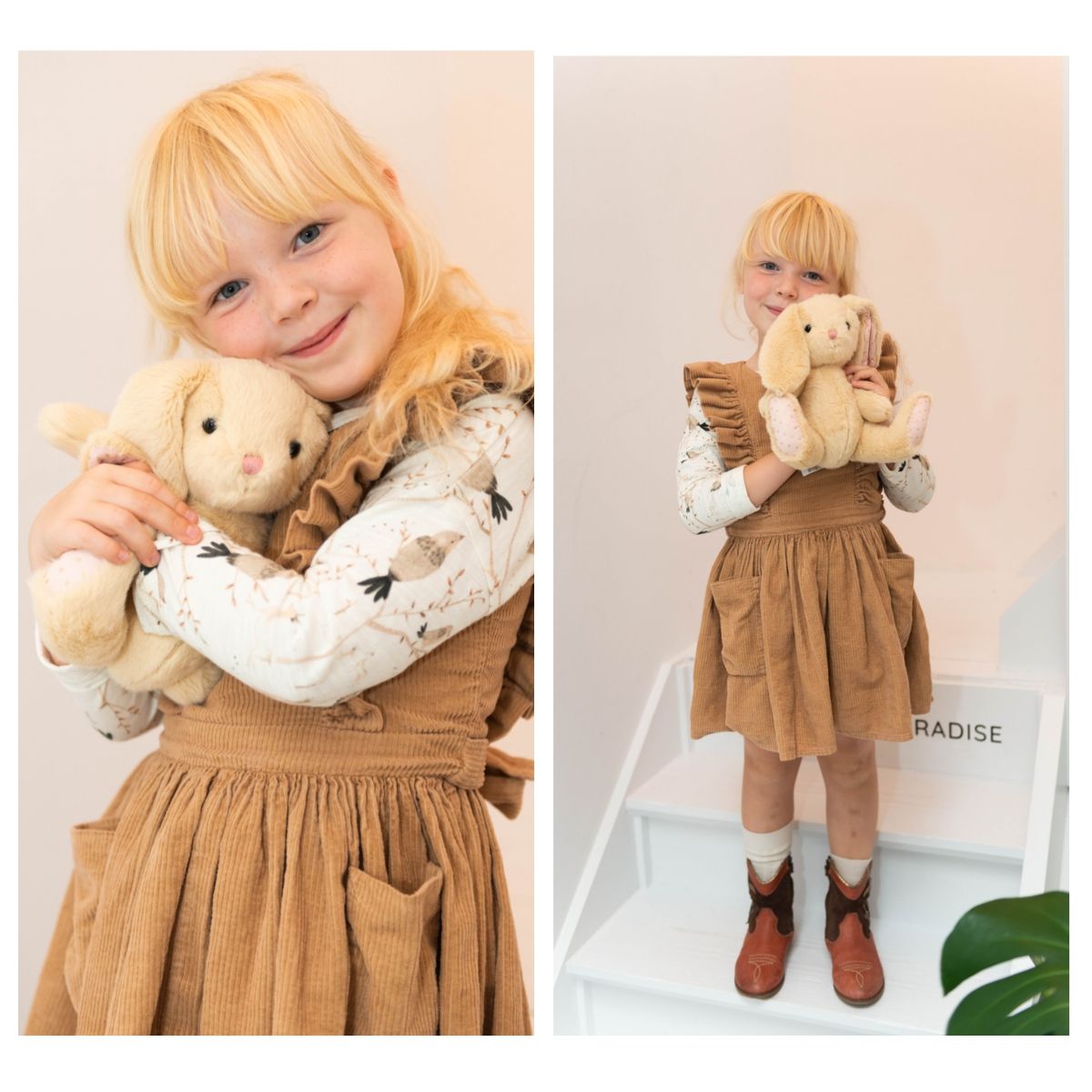 Konijn - Wit bloesje - Corduroy jurk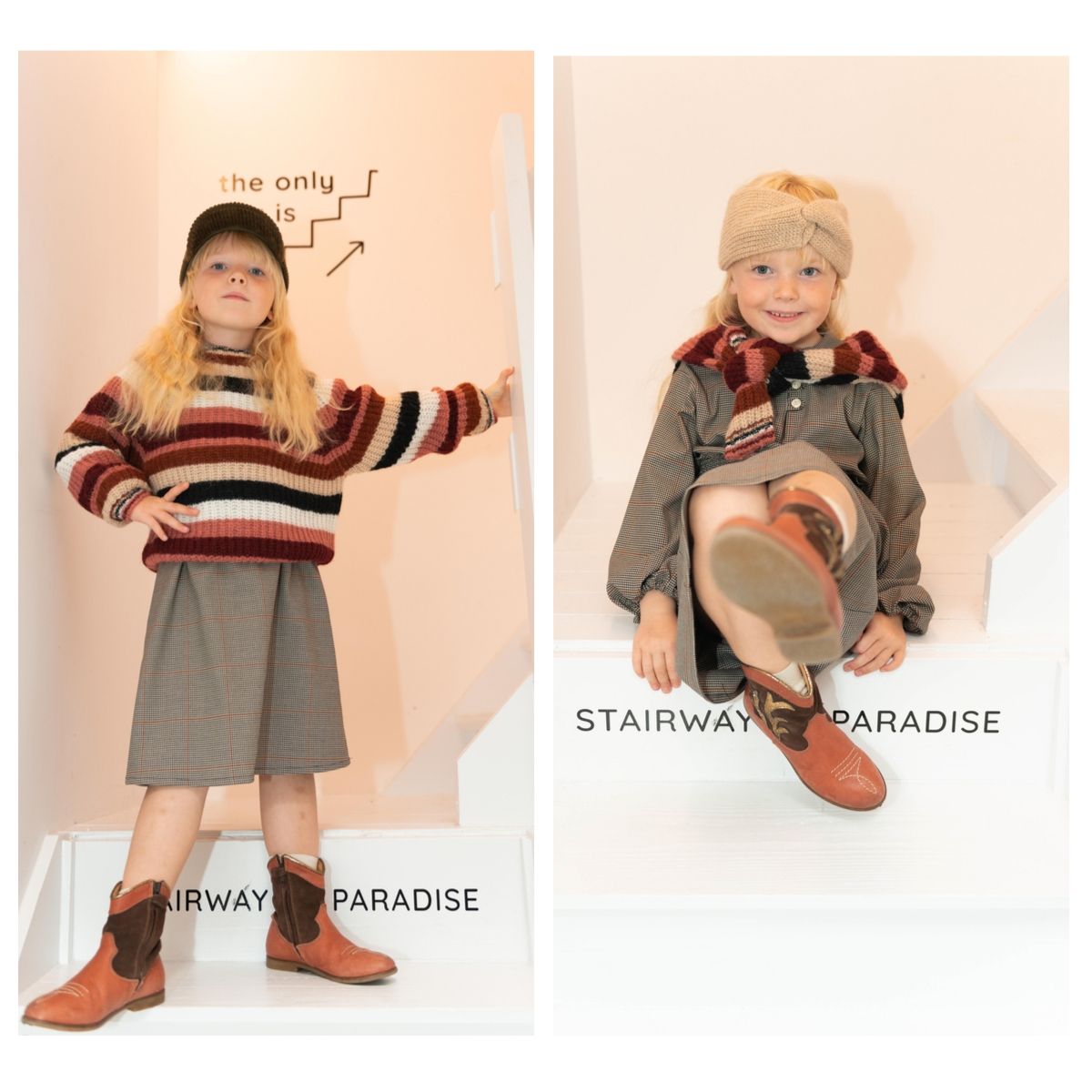 Pet - Haarband - Gestreepte knit - Jurk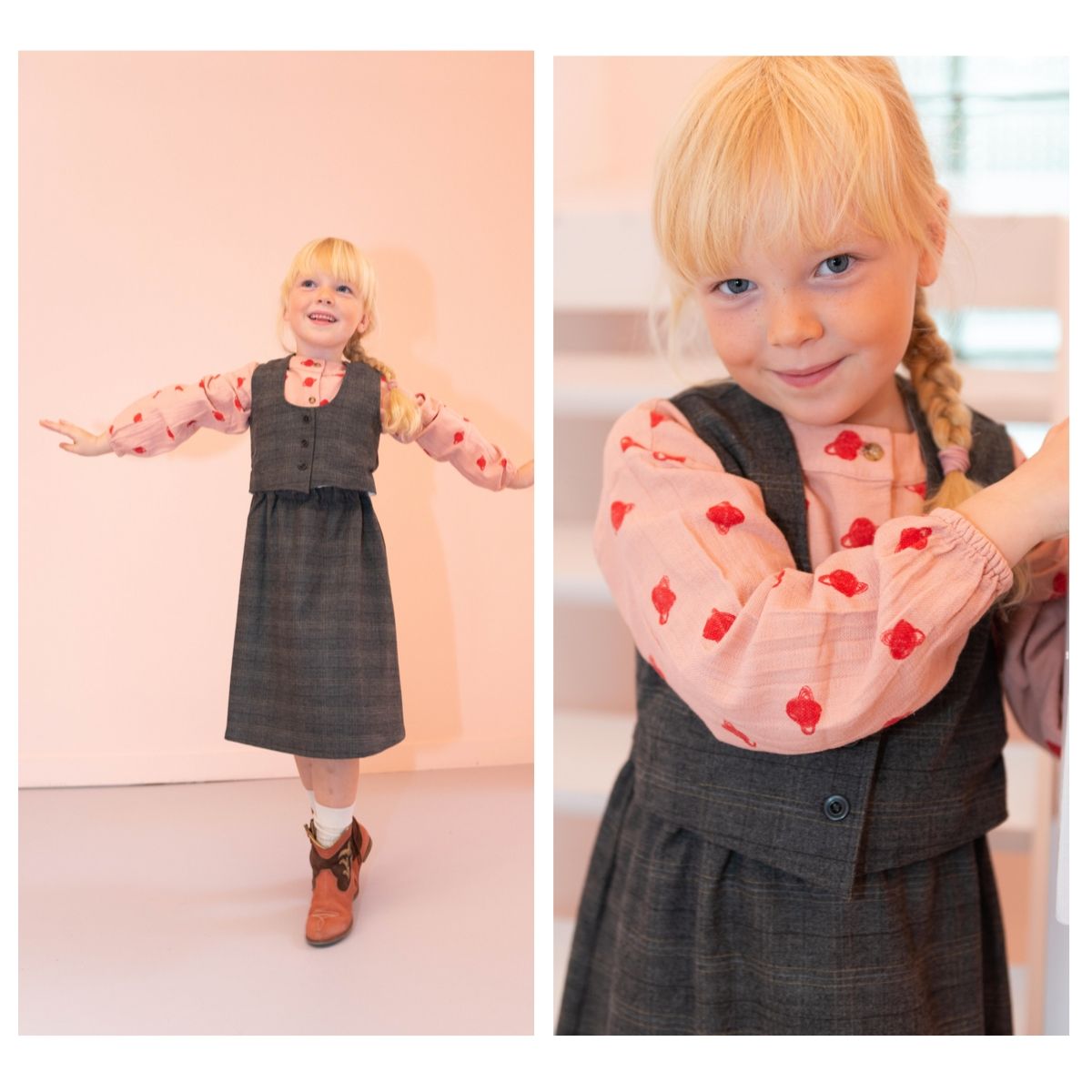 Meer shoppen voor #goldfishkids? Klik hier.