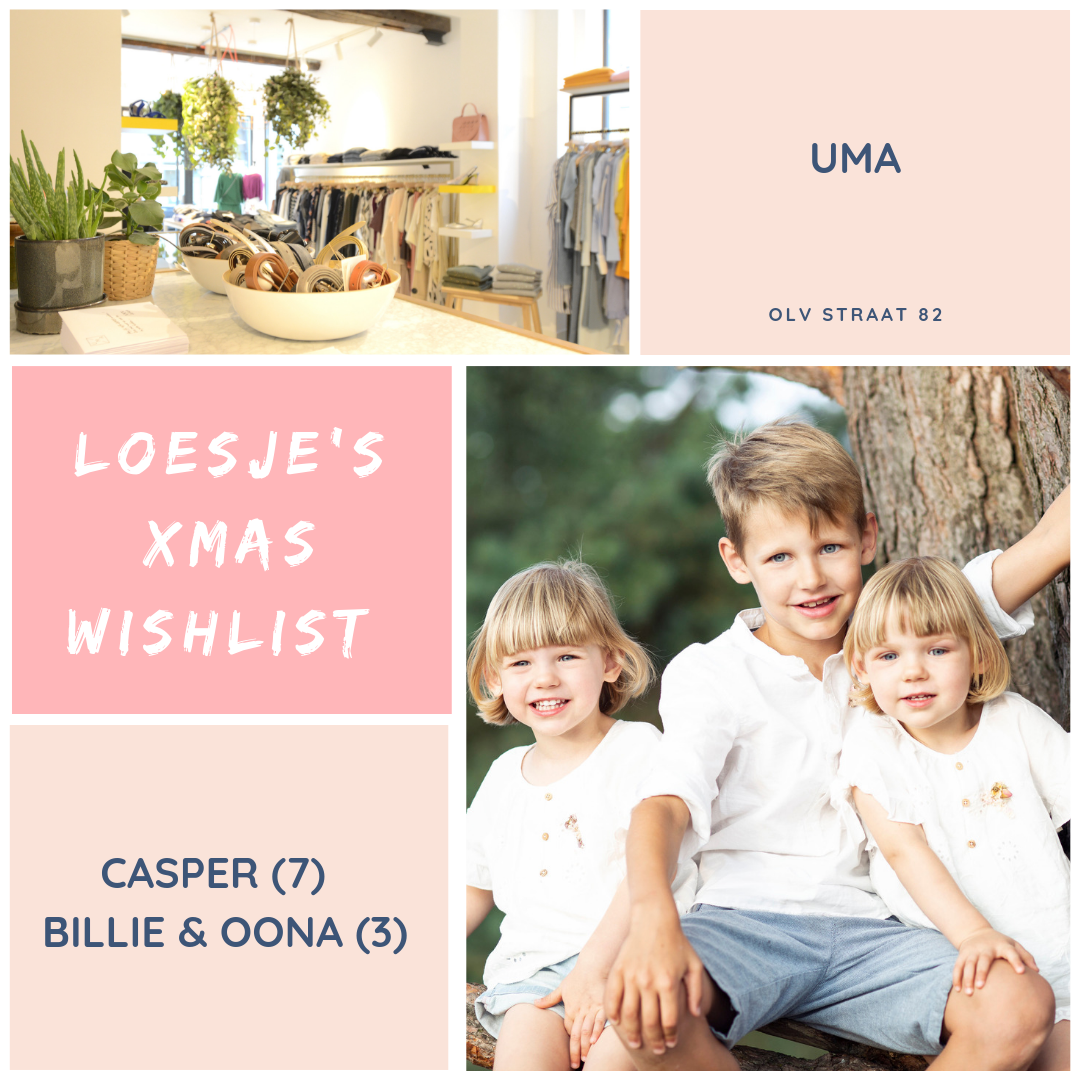 Tijdens de feestperiode shoppen wij graag local bij onze buren in de Onze Lieve Vrouwstraat.
Omgekeerd geldt dat ook. Daarom geven we jullie deze dagen een blik op het shopping mandje van onze Vijfhoek BFF's.
We laten Supergoods, Lily, My Ex Boyfriend, Hut en Uma los op onze giftshop.

Shop their picks!

Benieuwd wat onze buren shoppen bij Goldfish? Meet Loesje, mama van Casper (7j) & de tweeling Billie en Oona (3j) en ladyboss van Uma.

Loesje: 'Als mama van de 3-jarige tweeling, Billie en Oona, is slaap en rust het laatste waar je aan toe komt. De Sugu Under Eye mask is daarom een cadeautje voor mezelf. Laat hem zijn wallen-verdwijntruck maar doen! Jammer dat Sugu geen volledige facelift -kit of een 'mama-verdwijntruck' doe-het-zelf-kit heeft? Een 'week-retraite-naar-een-verafgelegen-klooster-set zou ook nog een topper zijn voor de collectie (lacht)!'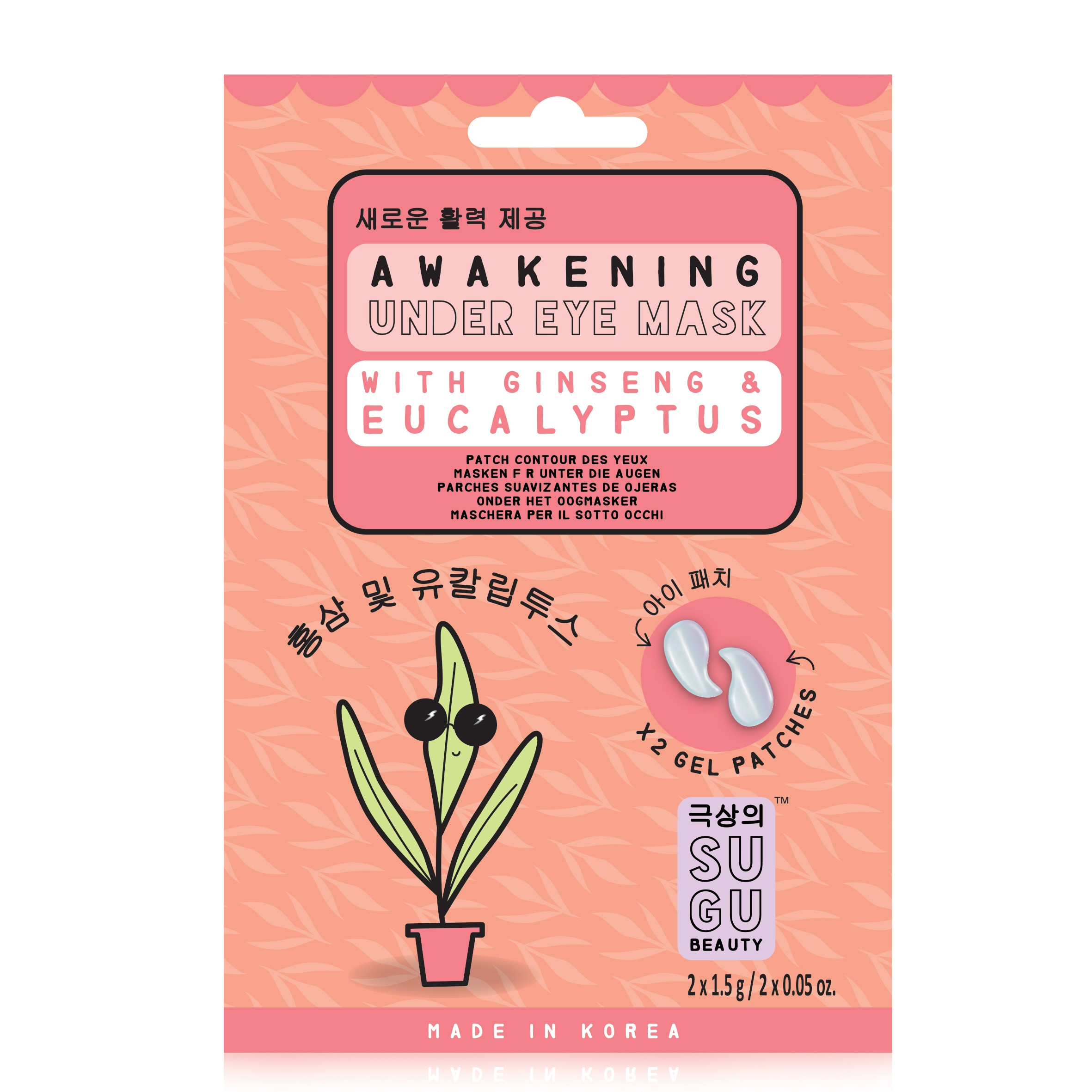 Under Eye Mask With Ginseng & Eucalyptus by Sugu

Loesje: 'Voor Billie en Oona kies ik de Unicorn Snot Lipgloss omdat ze de onhebbelijke gewoonte hebben om – wanneer mama haar rug draait (NEVER EVER do that) – de lippenstift uit mijn handtas te halen en hun hele snoet ermee 'op te maken'. Elk zijn eigen gerief lijkt me hierin dan ook de juiste filosofie!
Loesje: ' Voor Casper, die je in die oorverdovende aanwezigheid van een brullende tweeling bijna zou vergeten, kies ik twee cadeautje. Die ongelooflijk flinke, behulpzame, lieve grote broer verdient het echt! De Solar System Kit is echt iets voor hem. Hij vindt de ruimte een onwezenlijk en fascinerend gegeven. Mijn 7jarige is als een spons die informatie opslorpt! Als extraatje en als compensatie voor het leven met 2 zussen/monsters verwen ik hem dit jaar ook nog met de Superhero Costume Set.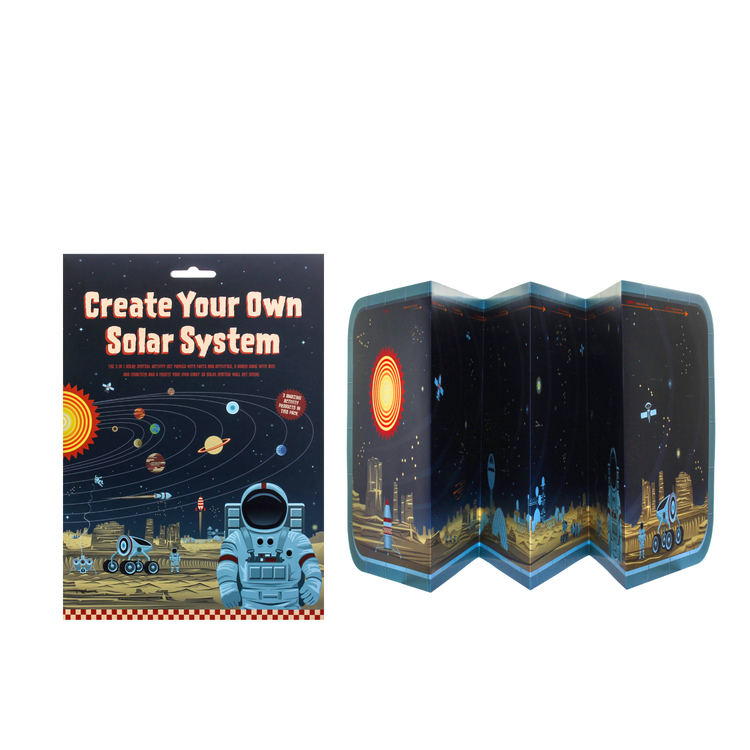 Create Your Own Solar System Kit by Clockwork Soldier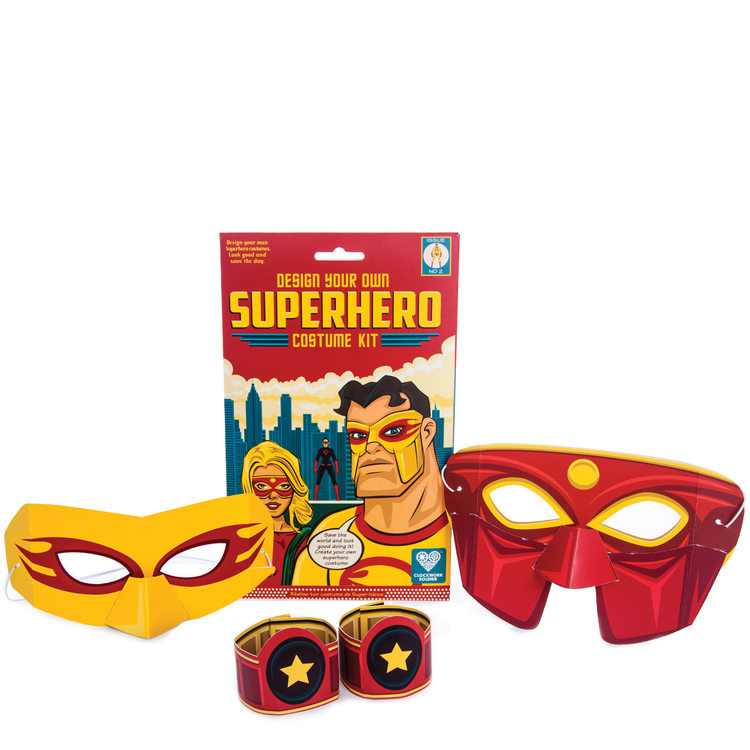 Superhero Costume Kit by Clockwork Soldier

Volop aan het kerstshoppen?
Kom langs in onze winkel in Mechelen en ontdek onze giftshop of shop lekker online op https://goldfish.be/gift-shop