Let's go to the beach! Het zomerweer begint er eindelijk door te komen in ons klein Belgenlandje. JOEPIE!
Dit geeft ons de kans om onze beachshop wat in de kijker te zetten. Ben je op zoek naar een leuke zwembroek of een hip badpak? Of een paar leuke strand accessoires zoals een pet, handdoek of zonnebril? Je hoeft niet verder te zoeken, bij Goldfish ben je zeker aan het juiste adres. Wij toveren zo elke meid in een beach girl en die stoere jongens in echte surfer boys!
Wat heb je allemaal nodig?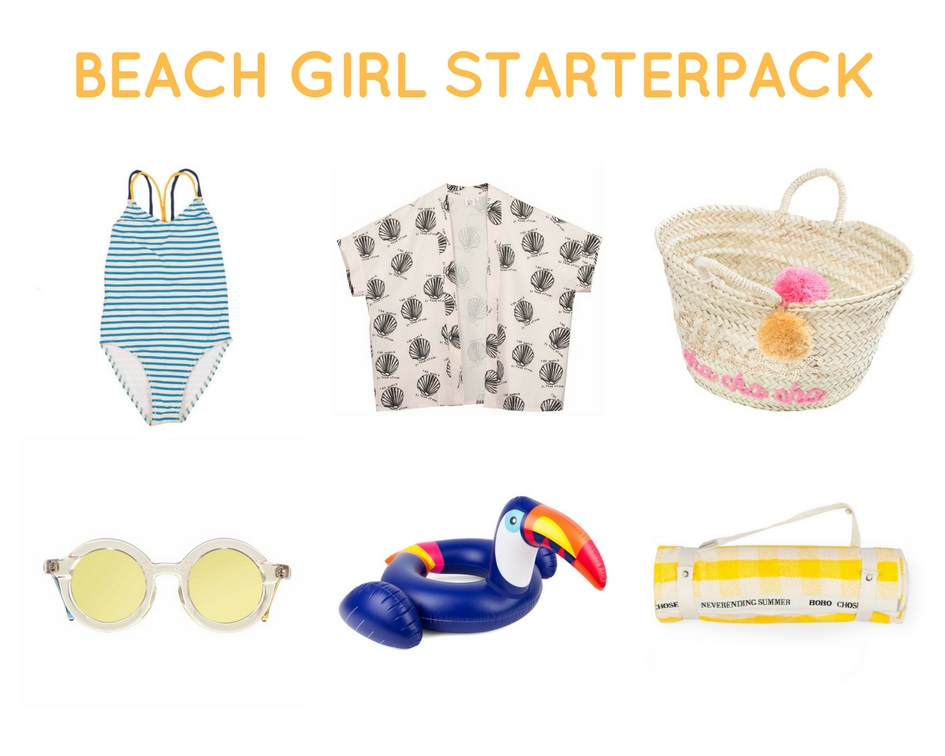 Als echte beachgirl heb je eerst en vooral een trendy badpak of een toffe bikini nodig. Hierover kan je dan nonchalant een kimono of beachjurkje dragen. Je werkt je look af met een rieten strandmand, kleurrijke handdoek en fancy zonnebril. Als extraatje kan je er nog een leuke float aan toevoegen, waterplezier gegarandeerd!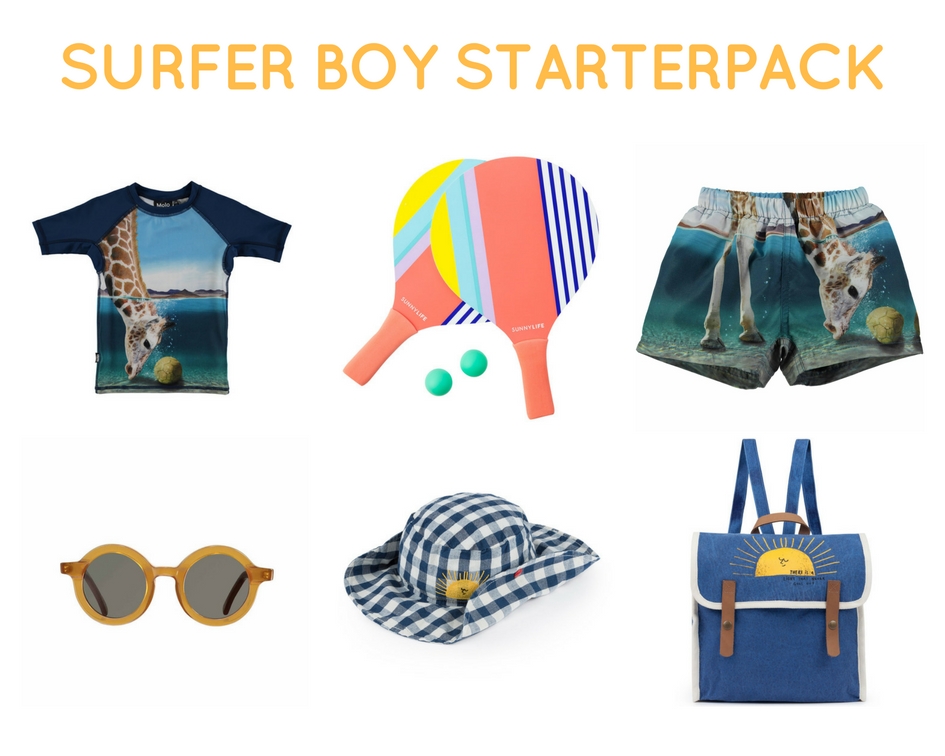 De surferboy-look draait vooral rond die stoere zwemshort, zwemtop en coole zonnebril. Et voila daar heb je de perfecte look al! Een leuke pet of hoed kan er altijd bij voor wat extra bescherming tegen de zon. En last but not least om toch wat extra pit toe te geven aan de outfit voegen we er een toffe rugzak en wat pingpongpalletjes voor een hele dag beachfun!
Shop hier onze hele beachcollectie!