Simple is beautiful: Shop the look!
Learning voor het AW18 seizoen: maak het niet te ingewikkeld. Een sobere look is de way to go. Kies voor mooie materialen en vlotte snits en style je mini in zachte herfstkleuren. Hoera voor mutsen en sjaals die je outfit net dat tikje meer edgy maken.
Shop hier de volledige looks.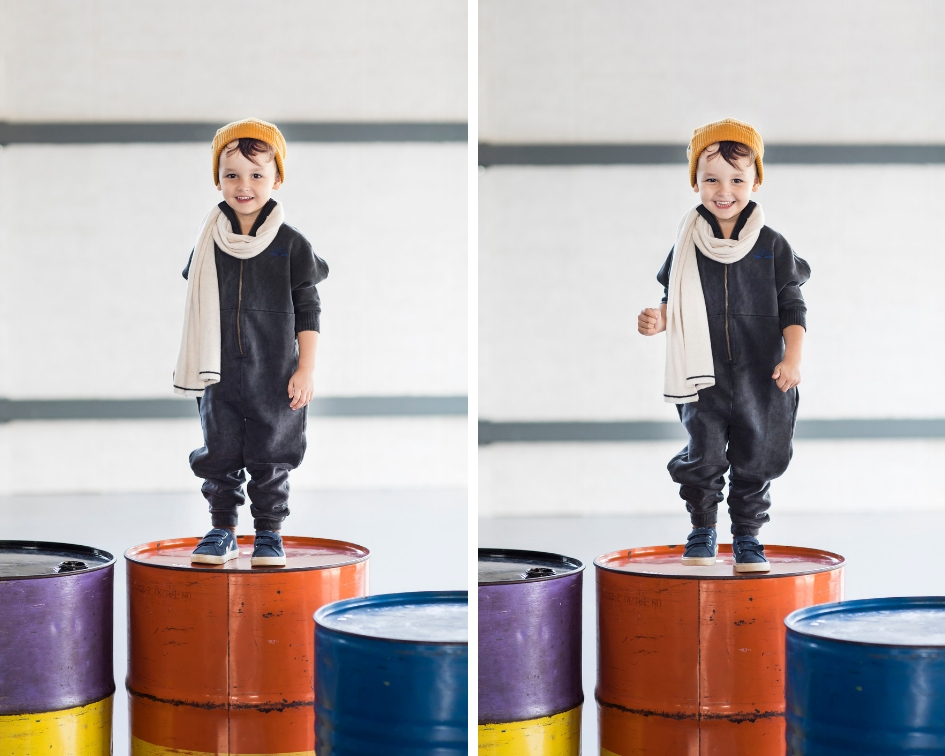 Jules: Repose AMS muts - Tambere sjaal - Bobo Choses overall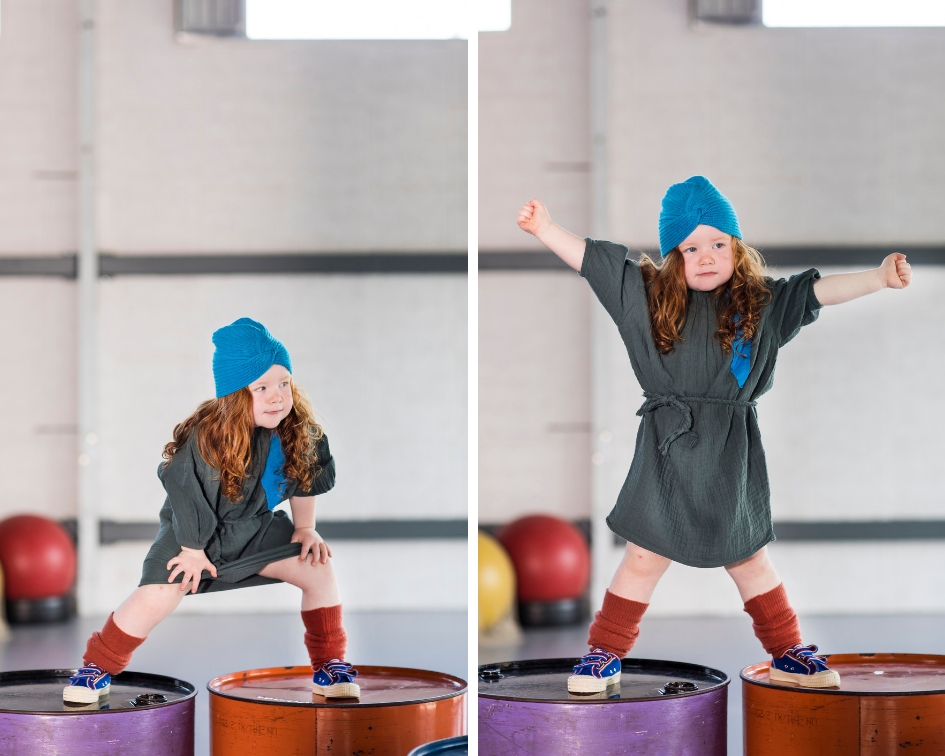 Georgette: Morley for Kids muts - Tambere kleed - Repose beenverwarmers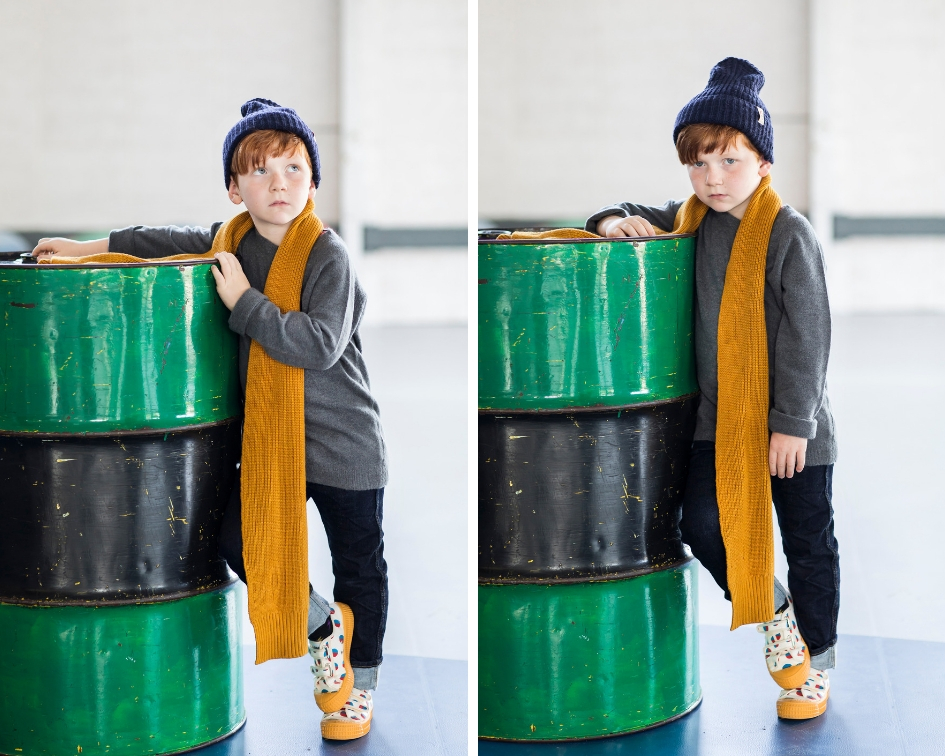 Mill:TAO muts - Repose sjaal - Morley trui - Molo jeans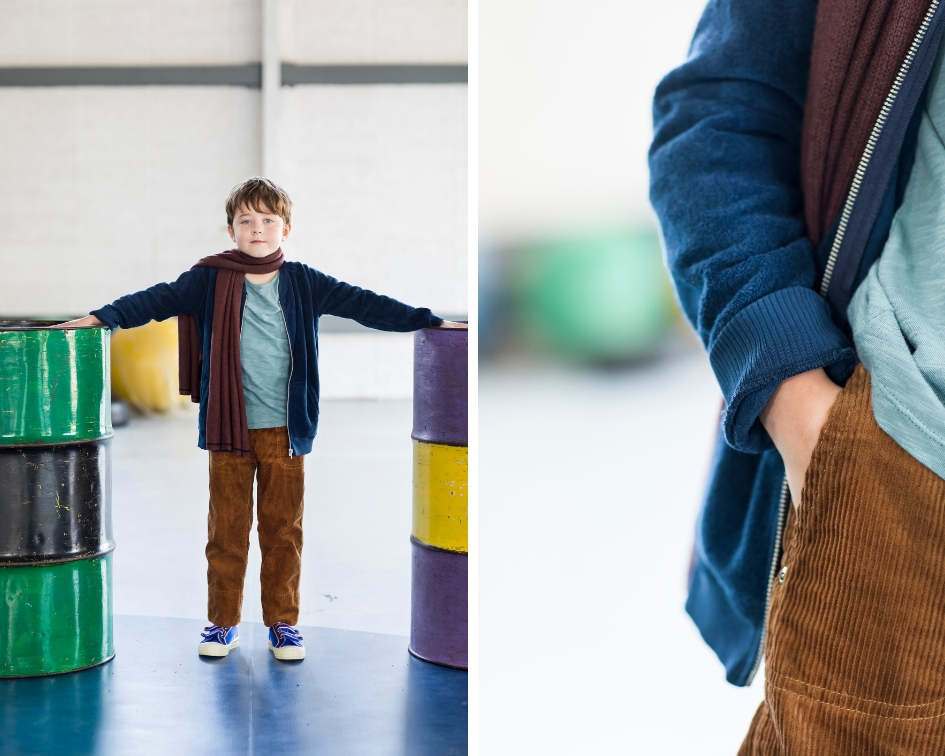 Dexter: Tambere sjaal - Bonton longsleeve - Morley vestje - East End Highlanders broek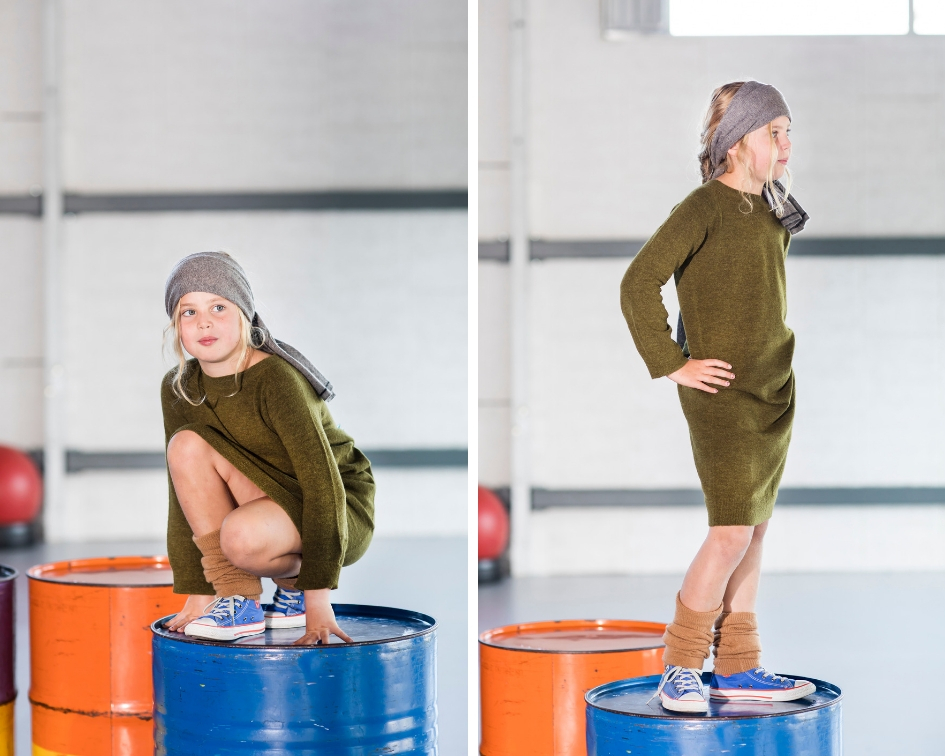 Jeanne: Tambere sjaal - Morley kleed - Repose beenverwarmers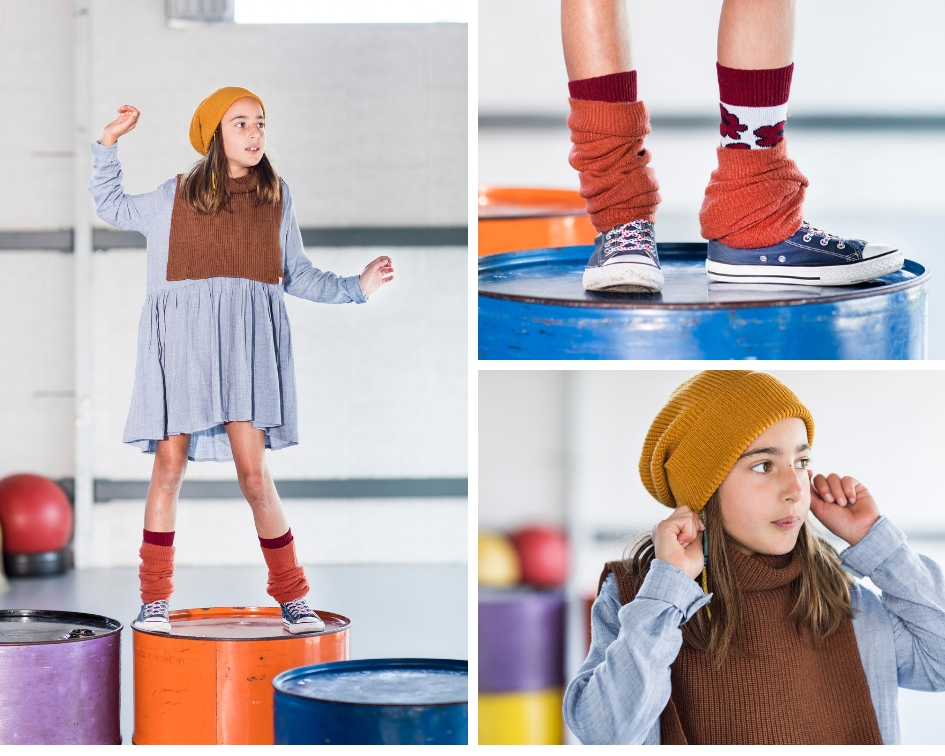 Renée:Repose AMS muts - Morley kleed - Repose AMS sjaal - Repose AMS beenverwarmers - TAO sokken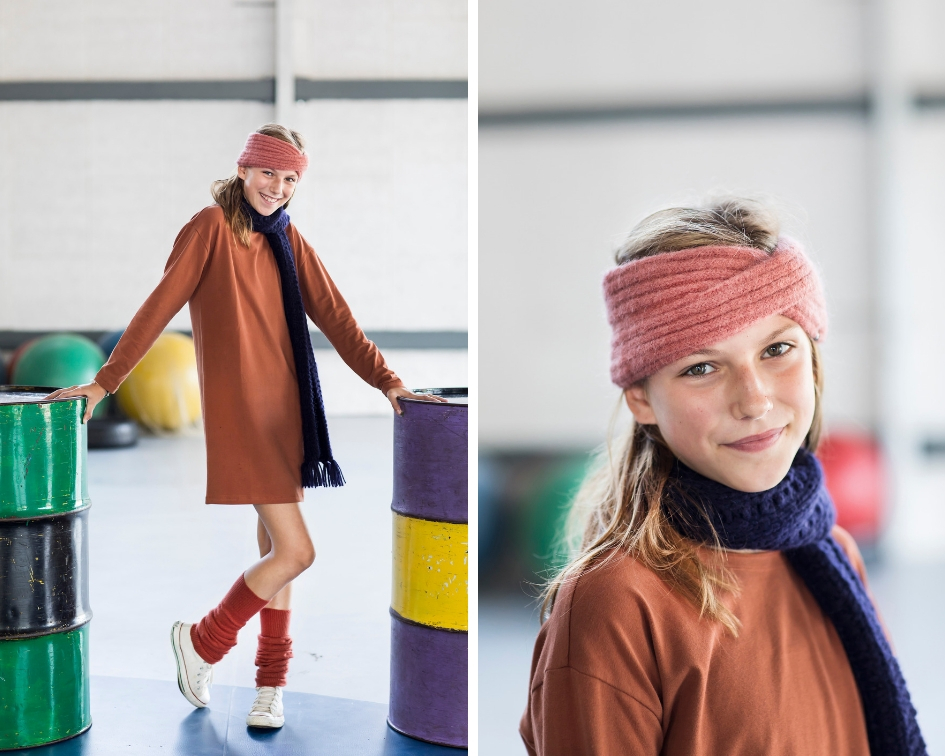 June: Molo headband - Aymara sjaal - Repose AMS kleed - Repose AMS beenverwarmers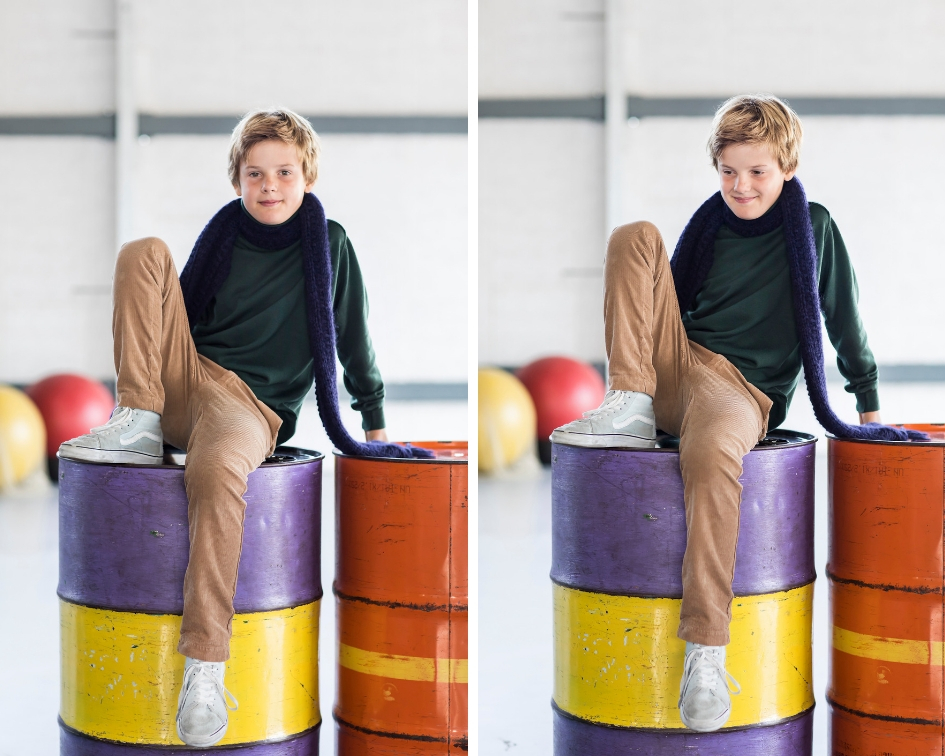 Jack: Aymara sjaal - Molo trui - Morley broek
Shoot locatie: Circusschool Circolito