BACK TO SCHOOL IN STYLE...
GOLDFISH STYLE!
style, tag & win 250€

#1septembergoldfishstyle

Ready for school? We would love to see your outfits on your first day(s) of school!

Post your Goldfish outfits with #1septembergoldfishstyle on Instagram or TikTok and tag @goldfish.be.

All participants receive a gift and 1 random lucky ducky wins a 250€ gift voucher!

If you have a private account, pm us your picture(s).

The winner will be picked on September 7, 2022.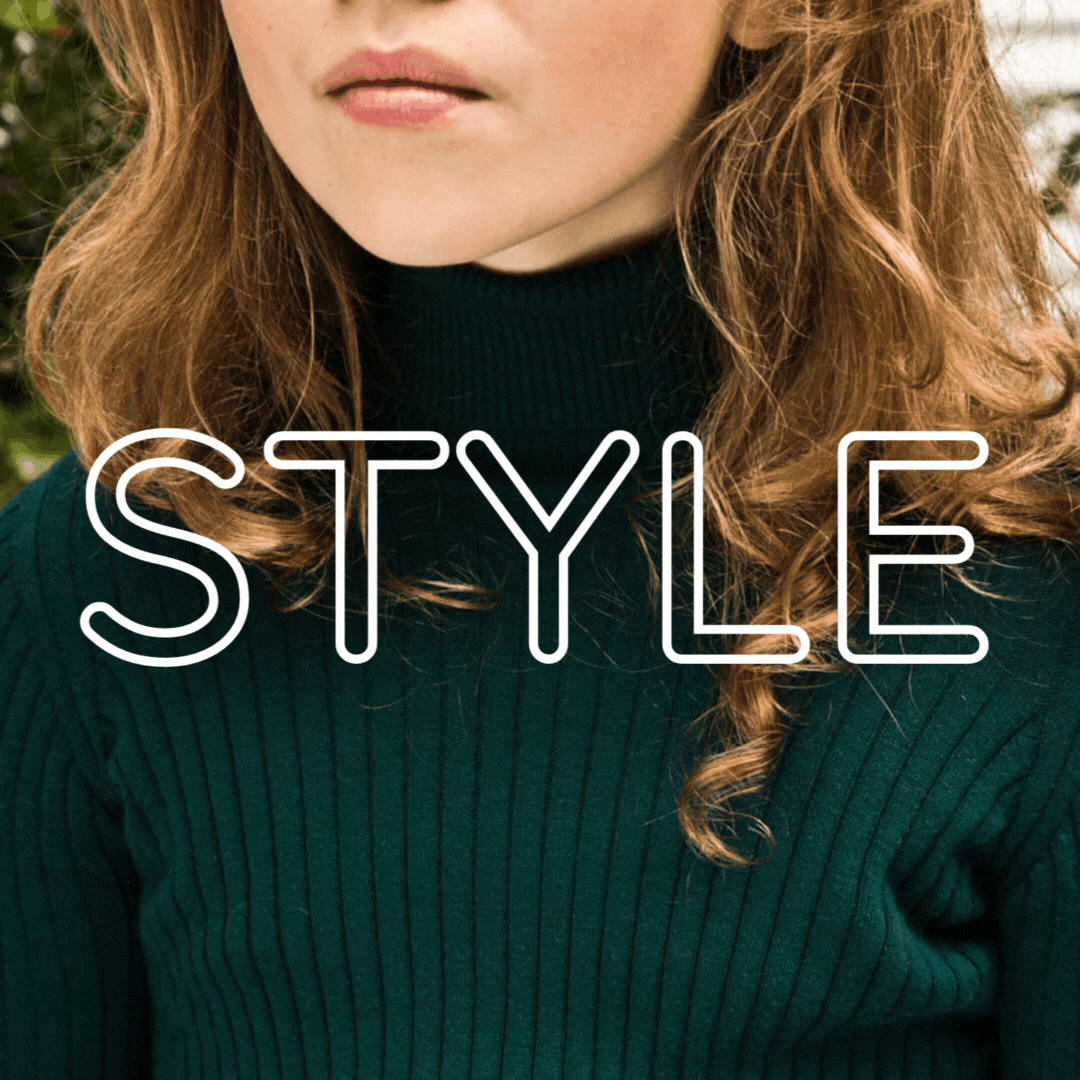 PS Subscribe here to receive emails about other actions, give aways or launches!