Een staple die iedereen in zijn kast moet hebben is een basic T-shirt. Een item dat je outfit zo kan omtoveren tot een killer outfit! No fear, hier bij Goldfish hebben we een overload aan toffe tee's, in alle kleuren en formaten. Van een basic witte tee tot de T-shirt met leuke opschriften en graphics.

Welke zou jij kiezen?
Boys will be boys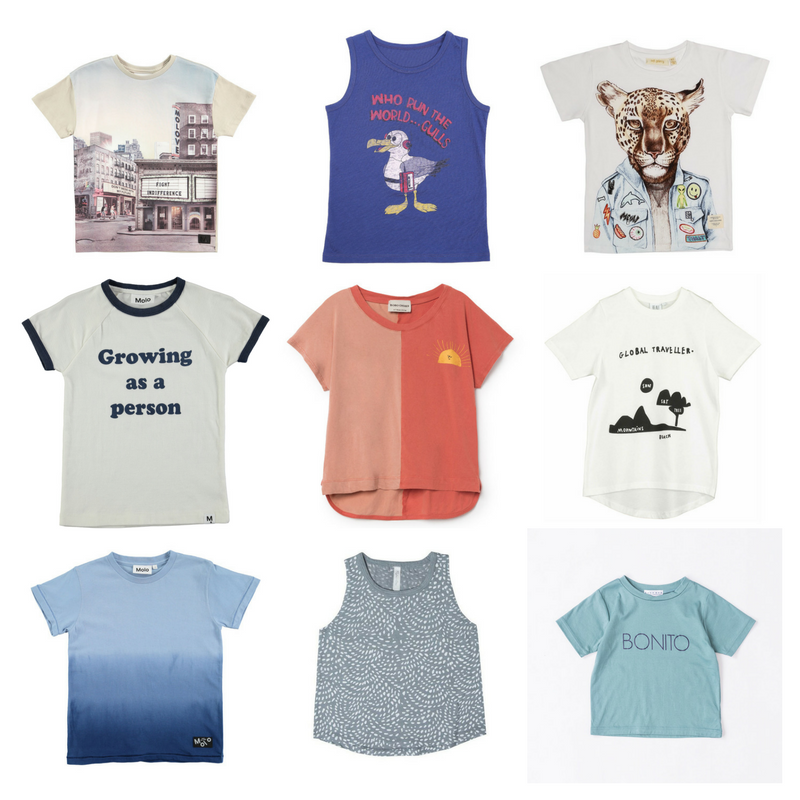 1/ Ripo Tee - 2/ Seagull Tee - 3/ Tiger Tee - 4/ Quote Tee - 5/ Bicolour Tee - 6/ Global Traveller Tee - 7/ Tie dye Tee - 8/ Tank Top - 9/ Bonito Tee
Who run the world? GIRLS!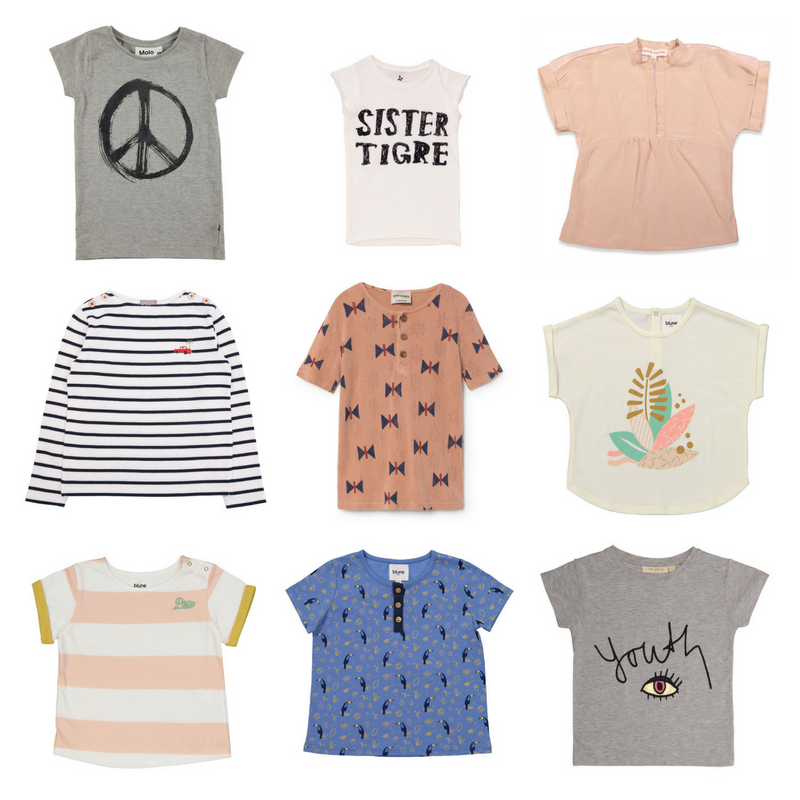 1/ Peace - 2/ Sister Tigre - 3/ Pink Blouse - 4/ Striped Marine - 5/ Butterfly Tee - 6/ Palm D'or - 7/ Bigoût Tee - 8/ Tropicool Tee - 9/ Youth Tee